Here are a few of my projects. Have a look and let me know if I can mean something.
No posts were found for provided query parameters.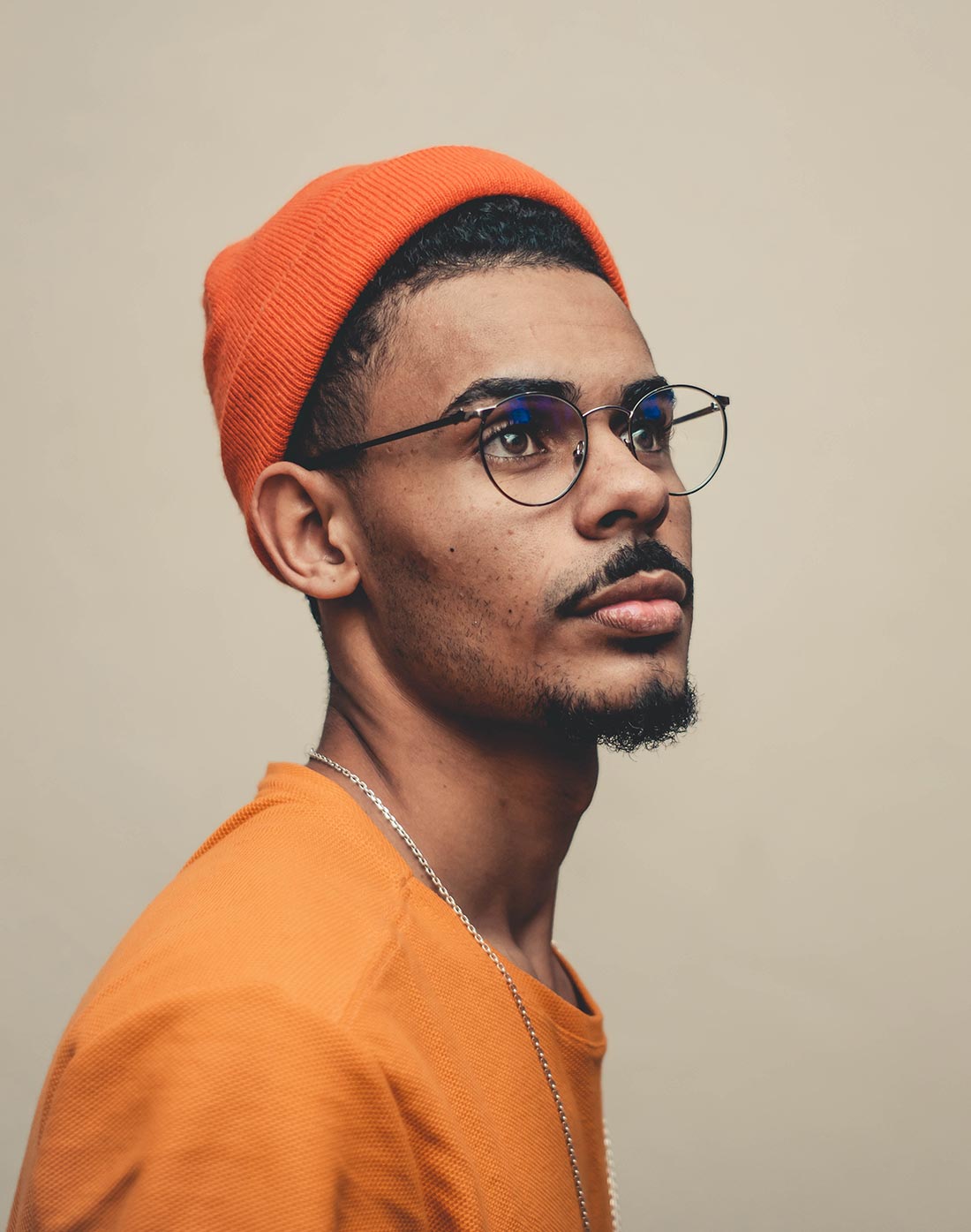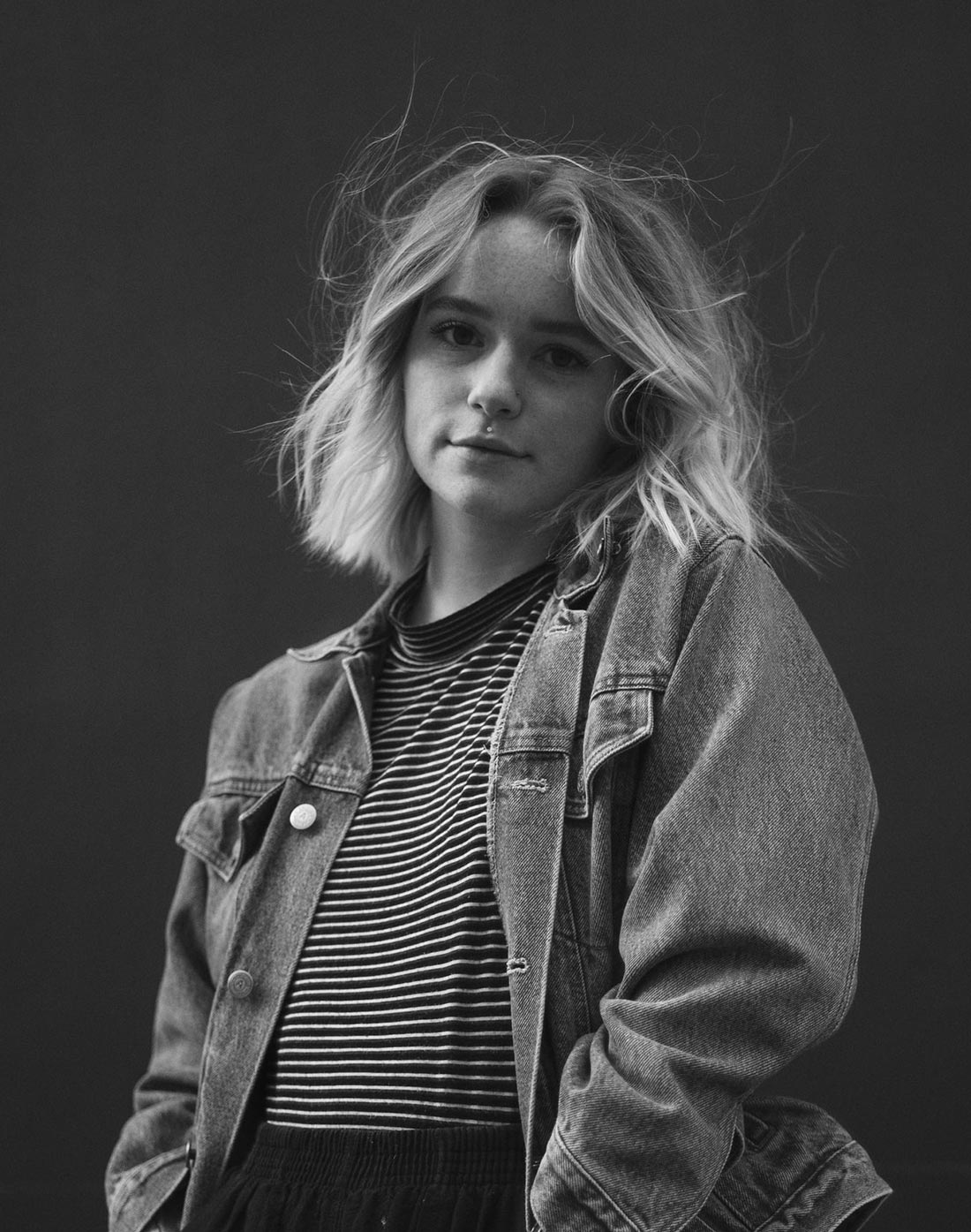 Photographer
Bernice Ellis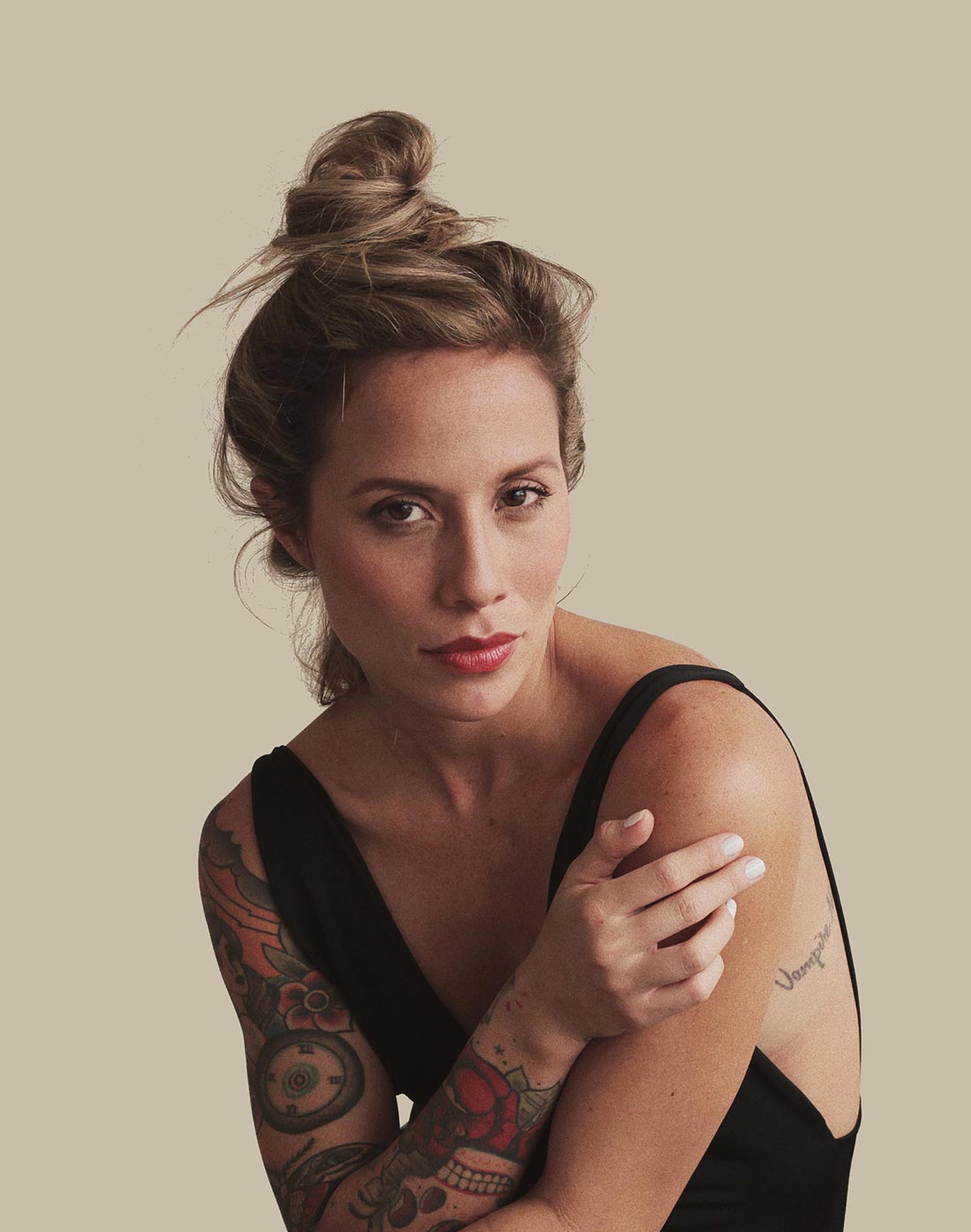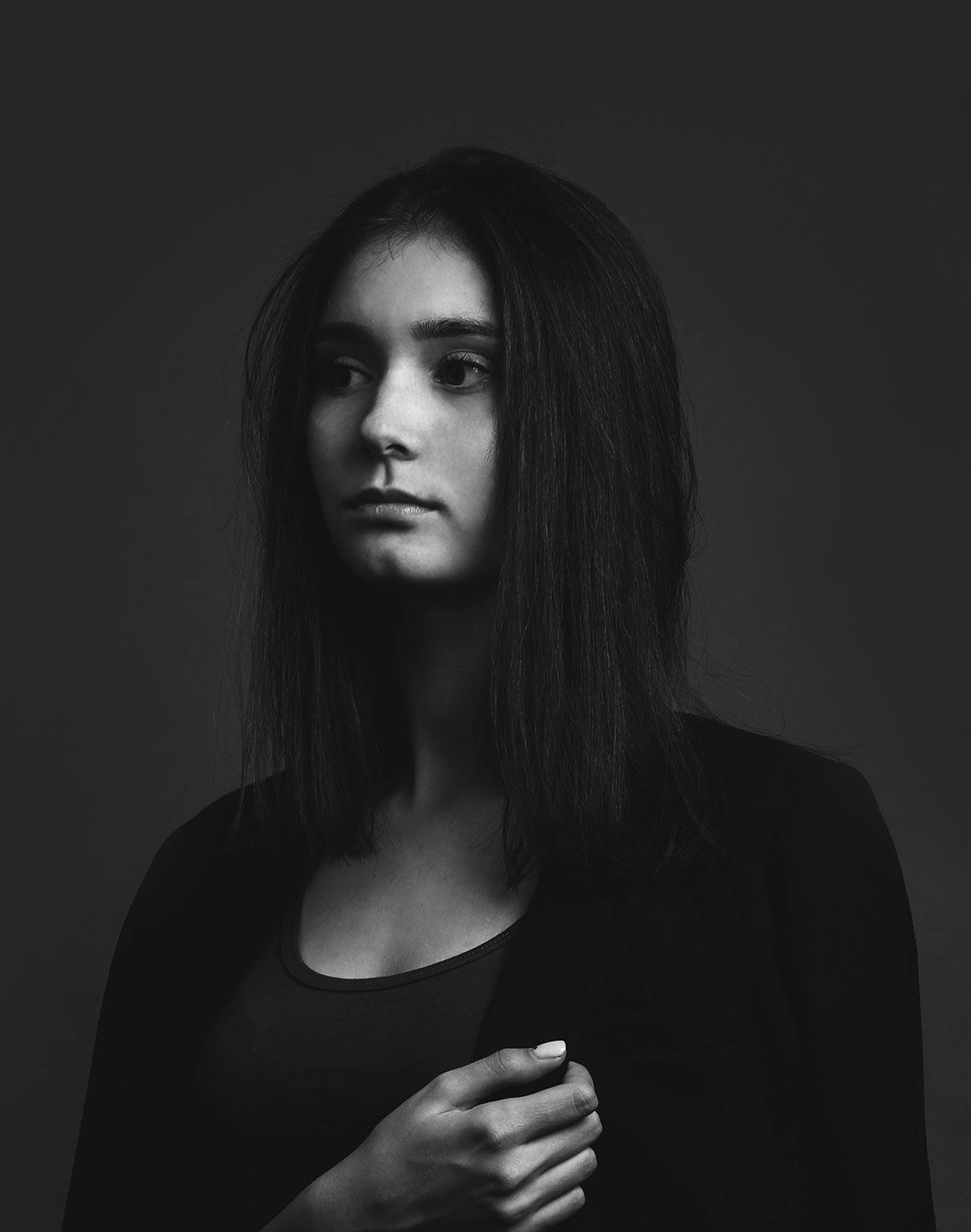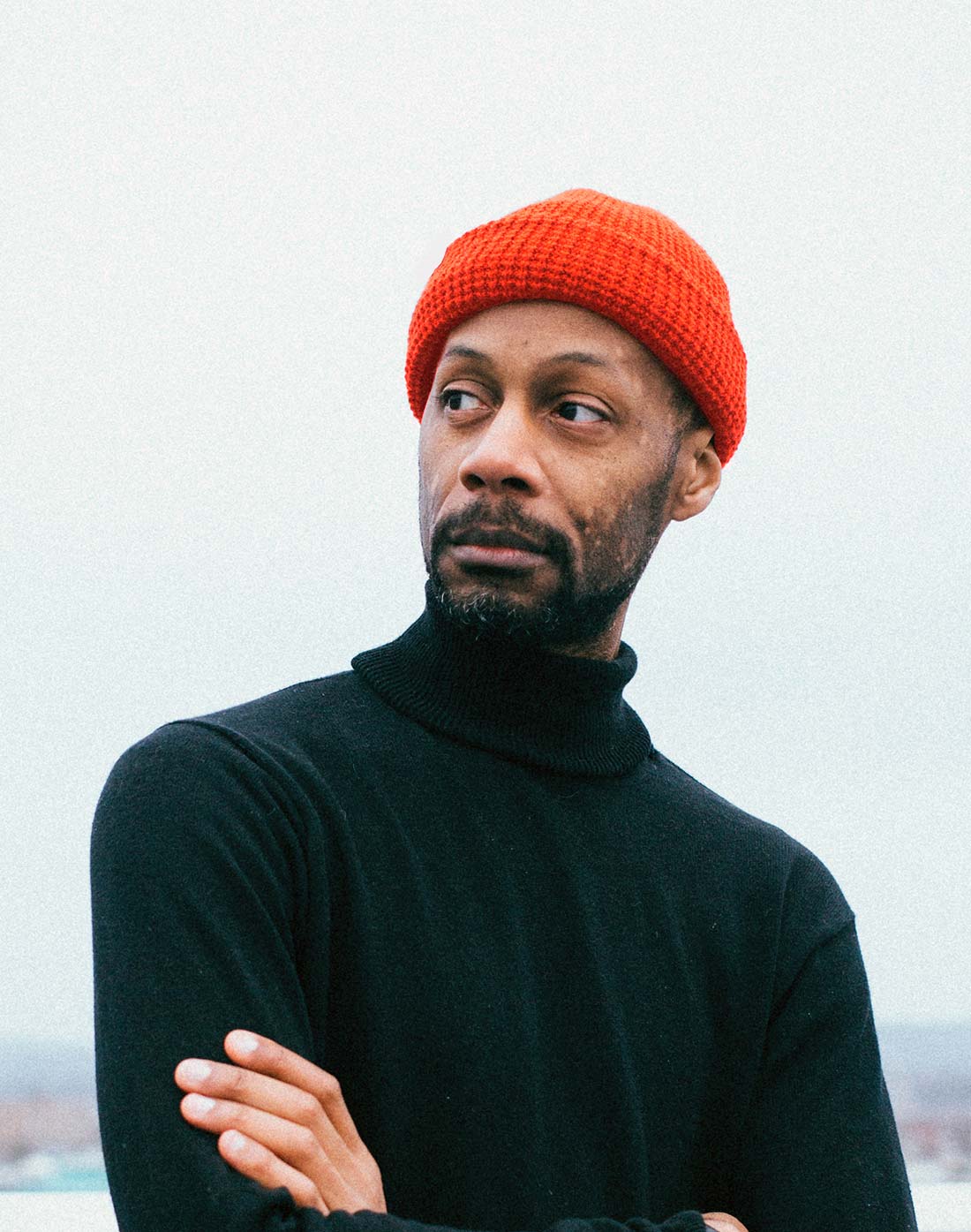 Art Director
Alberto Bowers
A design created
to excite people
Nec atqui dolor quodsi no, nam id modo dolor. No vidit es sent ev erti tur has, id man damus dis senti unt mei. Pri mu edi nius mav olupta ria ea, no nost rud petent ium peri cu lis eum atu sit di.
Per conubia nostra, per inceptos himenaeos. Mauris in erat justom etonenean sollicitudin lorem quis bibendum au ctor
Leave us a note or
drop by our office at: